Intuitive chemistry: Search for structures in a comprehensive data table
How many times have you seen an interesting idea in a meeting, and then wanted to follow up on this at a later date only to find that you can't remember where it came from? You're then left with the laborious task of manually searching through slide decks and sub-folders that don't offer an intuitive search function.
As Torx has been designed with chemistry in mind, you can easily search through all past and present molecules associated with your team or project. Filter and search the comprehensive data table by date, chemist or sub-structure to instantly find the molecule you need. Add comments directly to the table, or copy the molecule into your own workspace to begin working right away.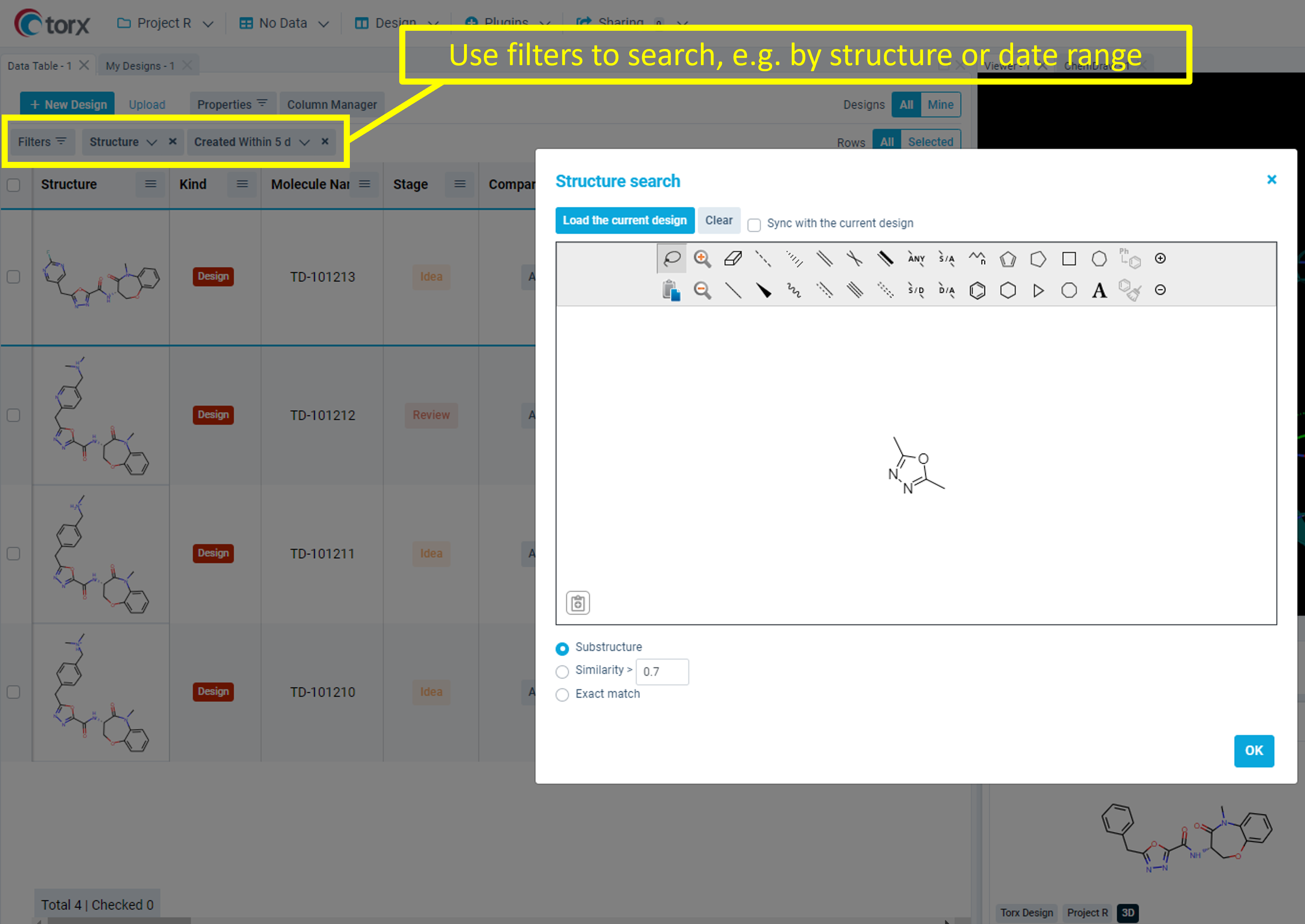 Figure 2. Instantly locate interesting molecules from past meetings by searching through your data table by structure or date range, for example.