Events
Seamless assay scheduling and management with Torx Test


Abstract
In this webinar, we will demonstrate Torx Test, a comprehensive assay scheduling and management solution. You will learn how to:
Manage tests from multiple departments
Select default tests for new compounds
Automatically submit compounds to the test workflow on registration
Manually select tests for collections or individual compounds
See in an instant the status of every compound
Understand the current demand versus capacity of each assay
About the presenters
Huw Jones, Senior Back-End Developer 
Having completed a PhD in theoretical chemistry at the University of Sheffield, Huw has over 10 years of industry experience in the fields of software development and cheminformatics, including as part of the Computational Chemistry Department at AstraZeneca as well as other software vendors and biotech companies. Huw supports back-end developments for Torx Software as part of the Elixir Software team.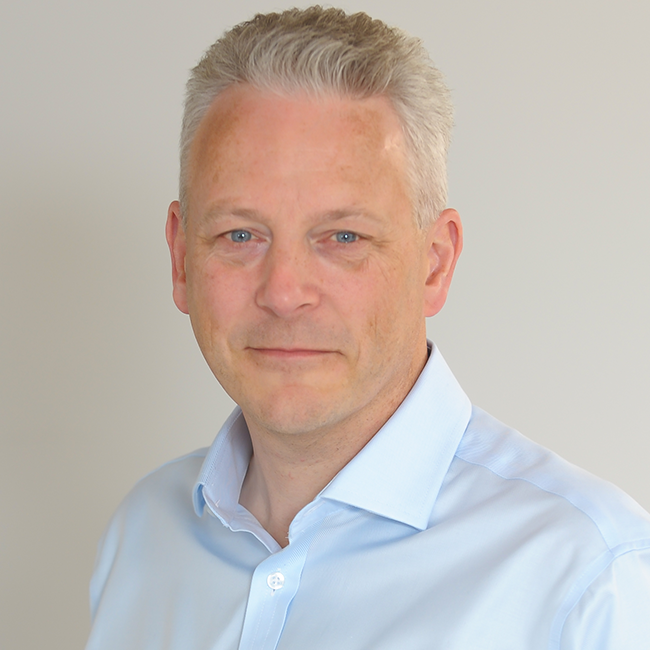 Tim Cheeseright, Chief Executive Officer
Building on a DPhil in synthetic chemistry and industrial experience in medicinal and computational chemistry, Tim has been delivering cutting edge solutions to drug discovery organizations for 20 years. His drive to streamline processes and shorten development times for chemistry assets led to the founding of Torx Software.