News
Completing the DMTA cycle with the release of Torx Test™ and Torx Analyze™
We are delighted to announce the release of the final modules of Torx™, your platform for small molecule discovery chemistry:
Torx Test™ is an integrated test request system that connects chemists and assay scientists, be they biologists or physical scientists, enabling seamless test scheduling, management and results delivery.
Torx Analyze™ enables research chemists to understand their data, record the key outcomes against the original hypothesis, and inspire the next round of design.
These modules work in synergy with Torx Design™ and Torx Make™ to deliver a complete discovery cycle solution.
Seamless assay scheduling and results delivery with Torx Test
Torx Test provides a platform for chemists to submit assay requests and monitor real-time progress. It expands upon the tracking of molecules through synthesis provided by Torx Make, to track first pass profiling and follow-up tests across multiple departments and CROs. Users can see the test status of every compound, even across multiple workflows. Working standalone or with integration to registration systems, every newly synthesized compound can be automatically submitted to a user-defined set of biological assays, physico-chemical, ADME or other tests.
Figure 1. Automatically submit requests for compound sets as they are synthesized and view the real-time status of all requests.
The system is fully customizable, so that requests can be added or modified for compound sets or individual molecules before or after they are synthesized and registered. Follow-up tests can be submitted through the manual test request process or, with the appropriate integrations, can be automatically scheduled through customized business rules.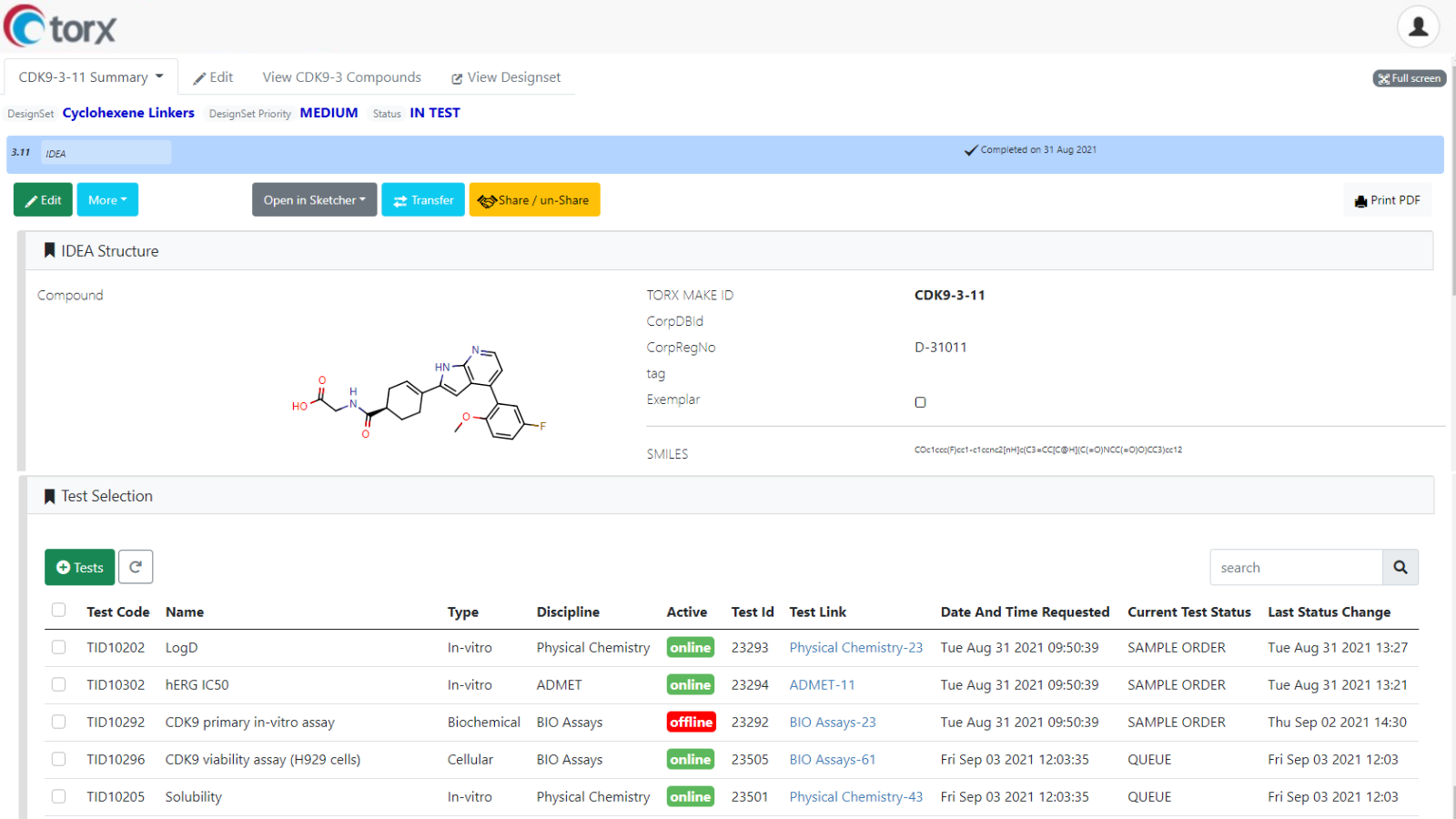 Figure 2. Easily modify assay selection for individual compounds.
For assay teams, Torx Test provides an interface to manage individual and departmental workload. Each department or CRO manages a specific list of available tests through a simple web interface (Figure 3). For each listed test, a customizable form enables the definition of important parameters like sample quantity or physical form, while a simple switch enables control over submission to tests that are temporarily offline.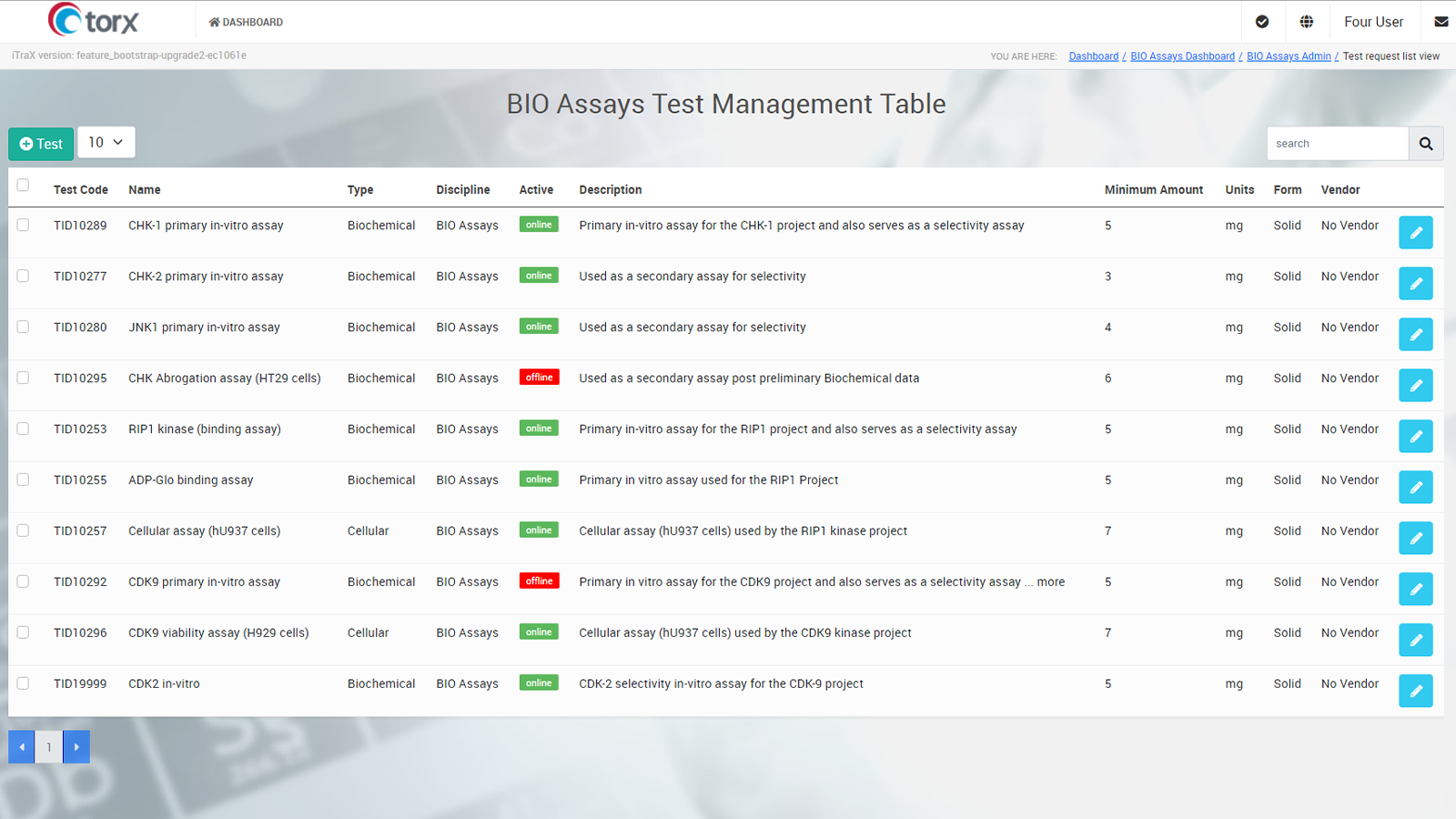 Figure 3. Assay teams can display and manage an up-to-date table of all assays available to chemists, including sample requirements, in a simple web interface.
As chemists submit compounds into the screening funnel, Torx Test enables:
Easy visualization, updating and scheduling of individual requests through an interactive spreadsheet
Better resource allocation around project demands
Instant feedback to chemistry teams on progress
Multiple automation points through custom integrations with existing systems, from corporate registration to sample management
Inspire design through insightful analysis with Torx Analyze
Torx Analyze combines data analysis with the extensive information sharing and molecule design capabilities of Torx Design. Central to Torx Analyze is the concept of data sources such as private files or project wide queries of a central database. Molecule designers combine data from multiple sources into a single data table loaded into their browser. Using Torx Analyze, data from docking studies, biological assays and physico-chemico testing are combined on the fly to provide the context for understanding the current hypothesis or inspiring the next idea.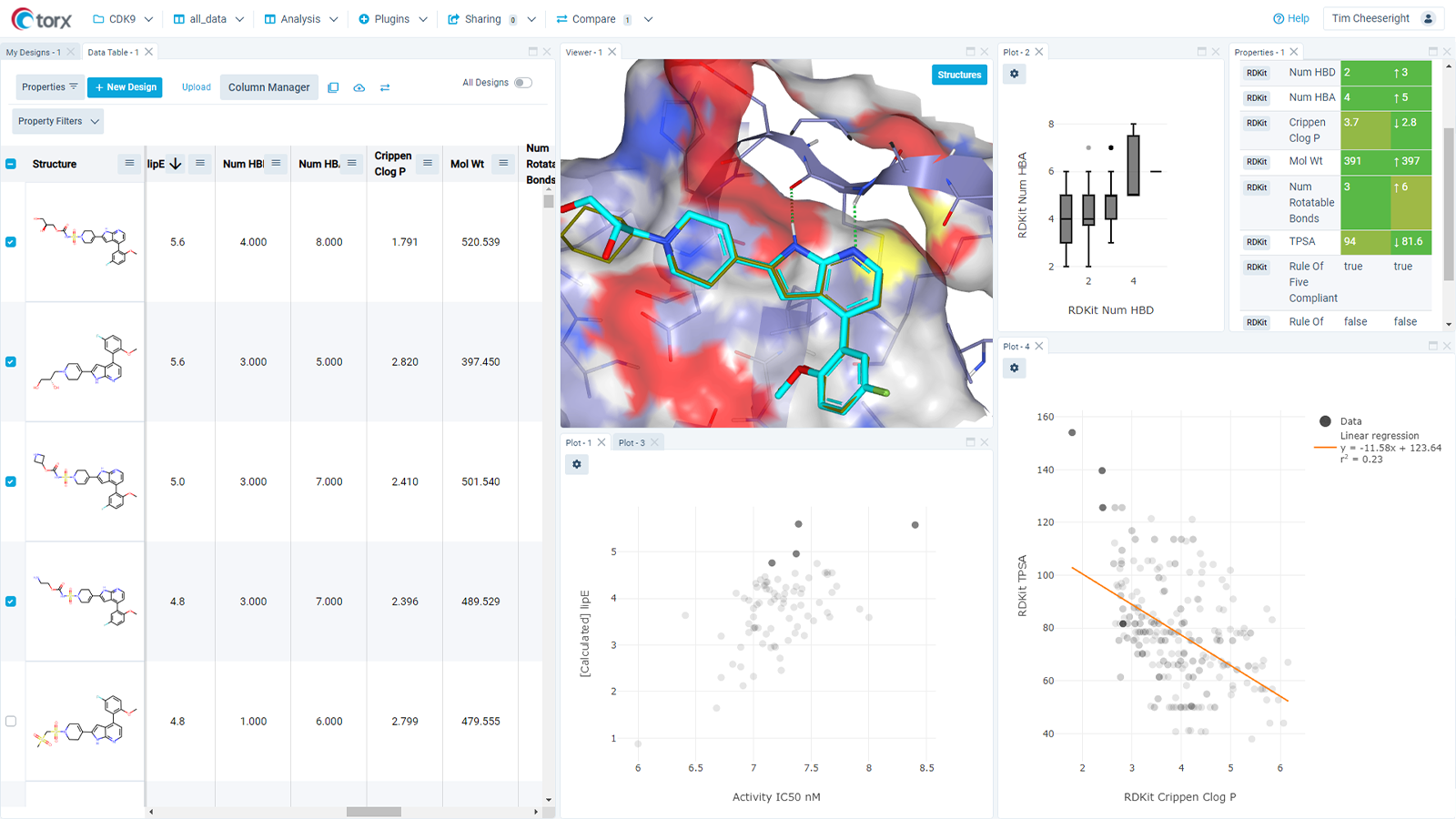 Figure 4. Interactive plots enable the assessment of any design in the context of the existing data.
To enable each scientist to gather the data and perform the analysis that they need, the flexible plugin system of Torx Design has been extended. In particular, Torx Analyze adds 2D and 3D scatterplots, and boxplots, to the already extensive and customizable range of information windows available in Torx Design. Together with the ability to visualize the 3D pose of a molecule in a data set, Torx Analyze provides a framework for understanding your data and how your new designs compare to existing molecules.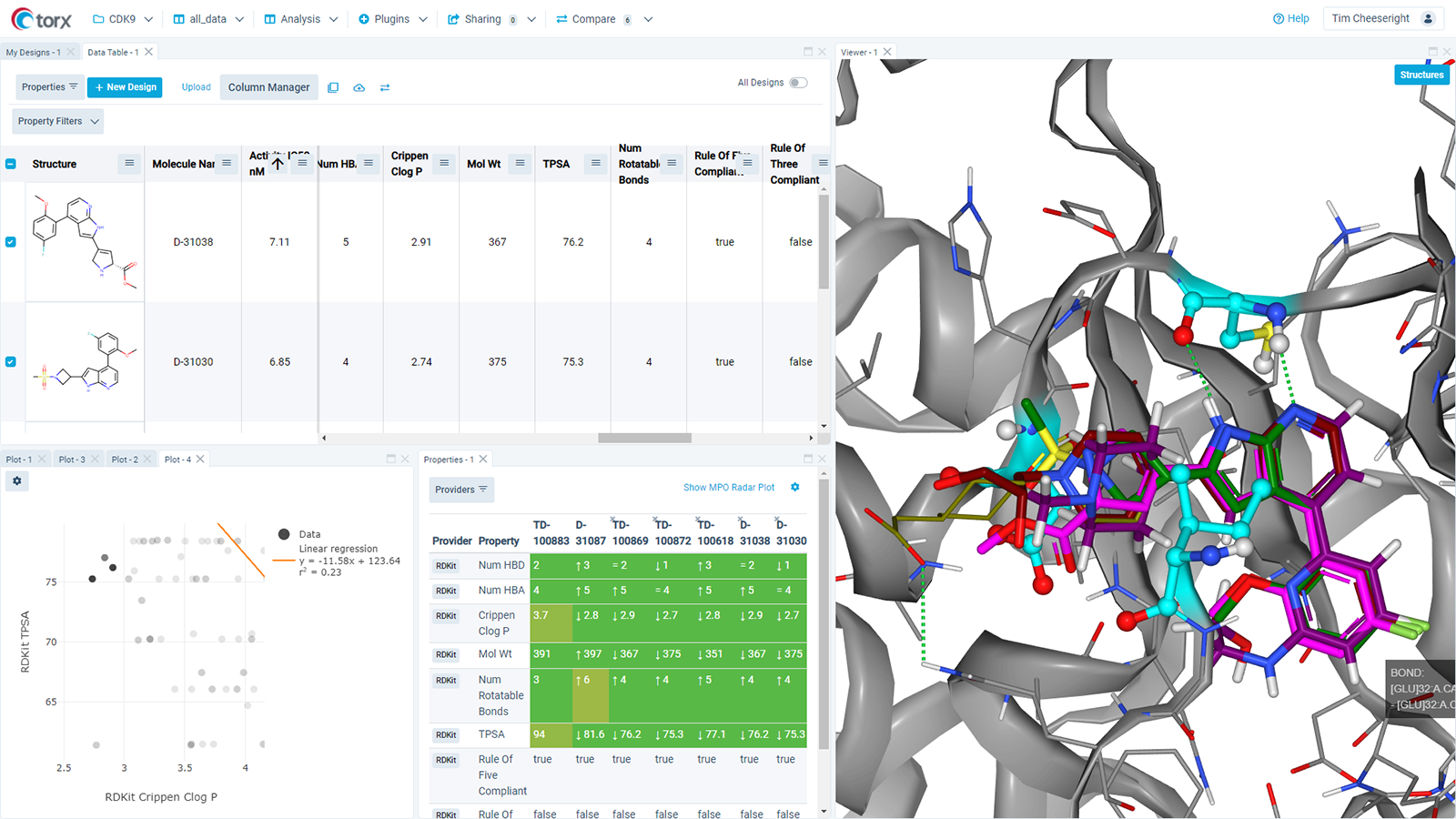 Figure 5. Molecules can be compared in 2D plots and the 3D viewer to understand each data point.
Inspire collaborative team working and information delivery in your DMTA workflow
The release of Torx Test and Torx Analyze provides a single web-based platform to manage your drug discovery chemistry portfolio. It connects people and information to enable medicinal chemists, synthetic chemists, research managers and CRO partners to make the best decisions at each stage of the Design-Make-Test-Analyze cycle.
Contact us to discuss how to integrate individual modules or the complete Torx platform into your workflow and power your chemistry through the DMTA cycle, or request an evaluation.