Small molecule DMTA project data at your fingertips
Within Torx Design, all hypotheses and conceptions are organized in Design Sets, alongside physicochemical properties and 3D poses, so new team members can instantly assess the status of the project and see where they can make an impact without duplicating any previous ideas. Having data sources connected through Torx Analyze means all the historical assay data can be seen in the context of the team's designs so that new medicinal chemistry team members can hit the ground running.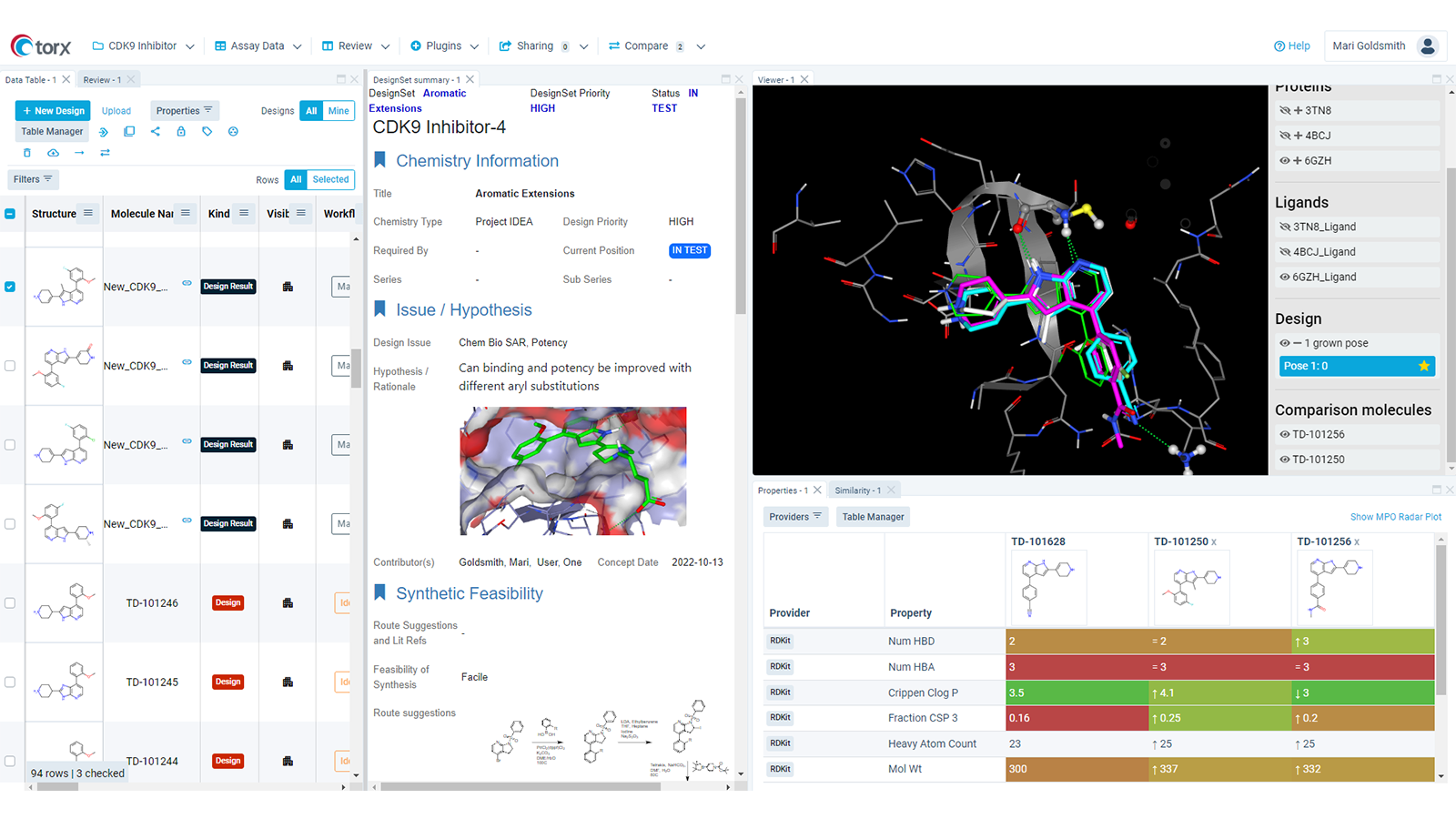 Figure 1: Using Design Sets makes hypotheses straightforwar
d to track, and allows for easy comparison of similar compounds in Torx Design.
Whether syntheses are carried out internally or by CRO partners, it can take a while to get going on a new project; from finding out which intermediates are available, to working out the best synthetic routes. Using Torx Make this information is transparent and readily accessible, so further analogues can be quickly generated moving the project along rapidly.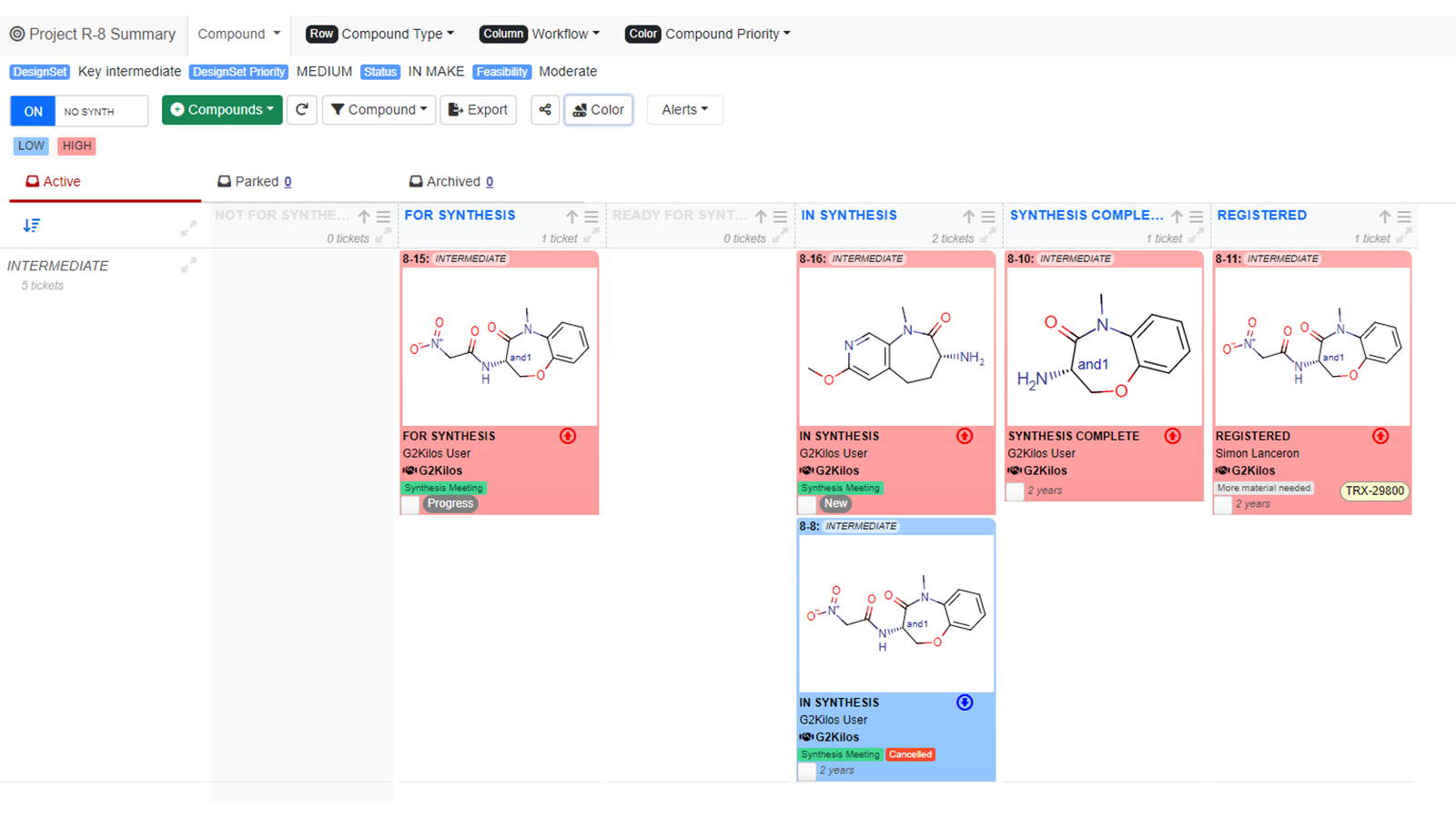 Figure 2: Information and status of reactions can be seen instantly in Torx Make.
Given the dynamic nature of pharma and biotechs, sometimes project work must move between sites or from one CRO to another. The visibility provided by Torx at each stage of the Design Make Test Analyze (DMTA) process, and the seamless way the Torx modules work together, allows projects to successfully transfer from one organization to another with minimal interruption of what is otherwise a massively disruptive process.